Going digital:
Invitation to the Lunch Talk and stream from the field
Date: 15 June 2021, 11:45 am  /  Location: Zoom Meeting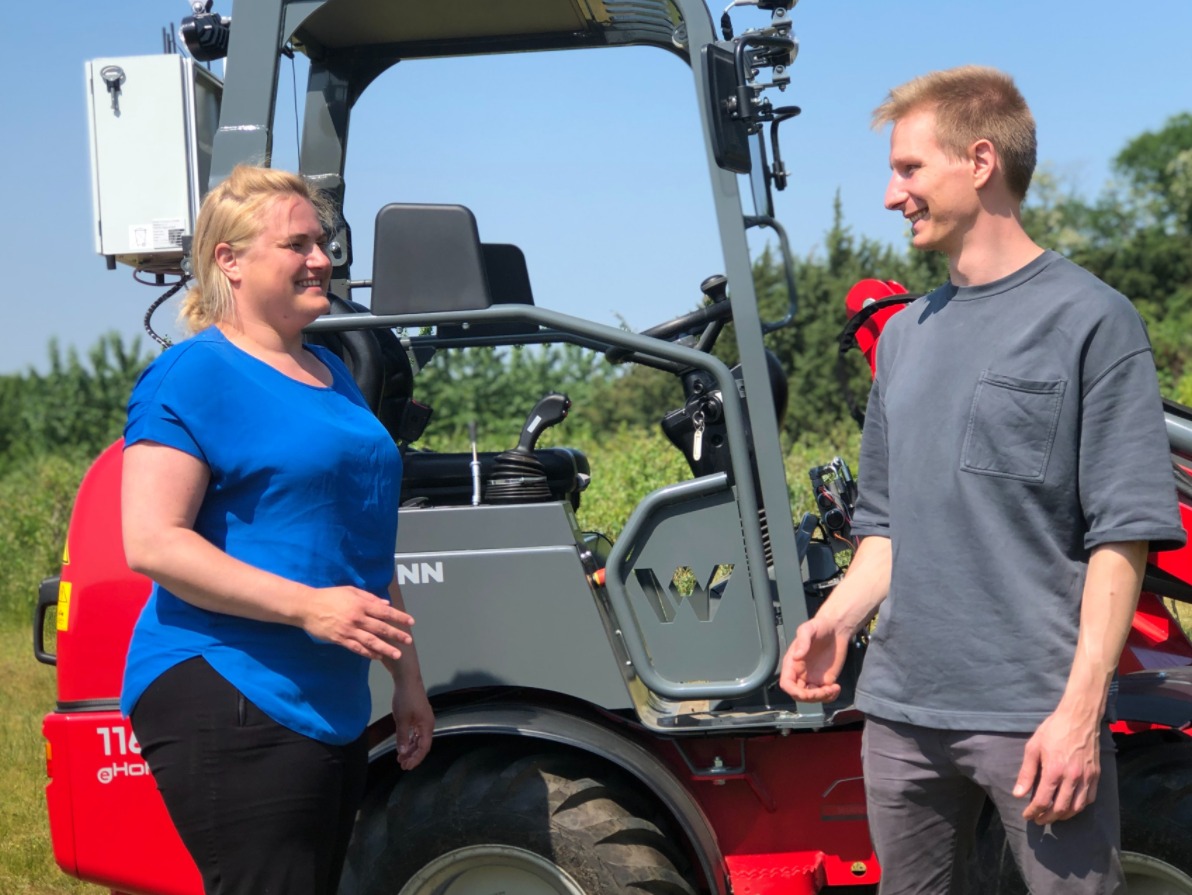 Description: Smart farming is hype – especially in labour-intensive areas, such as harvesting and weed control, these technologies are in high demand. What will our fields look like in the future? Which apps and measuring systems have proven themselves? Where does the human factor come into play? With Prof. Dr.-Ing. Cornelia Weltzien, Head of the Department of Technology in Crop Production, Leibniz Institute for Agricultural Engineering and Bioeconomy e.V. and Benedikt Bösel, Managing Director Gut & Bösel / Schlossgut Alt Madlitz GmbH.
After registration, you will receive the zoom link shortly before the event. Participation is free of charge. Bread, Butter & Bioeconomy is a series of events organised by the ATB in cooperation with the VDI Bezirksverein Berlin-Brandenburg.
To register: bbb-digitale-transformation-auf-dem-feld.eventbrite.com
More info: www.atb-potsdam.de/de/aktuelles-und-presse/veranstaltungen/termin-detailseite/was-maeht-denn-da-was-misst-denn-da
Zum #Digitaltag dreht sich alles um digitale Landwirtschaft bei uns - hier seht ihr den autonomen Solartraktor #SunBot, der Gras in Blaubeeranlagen mäht!

🗨️Lunch Talk: 15.6. 11:45h https://t.co/dvaDv16m09

🚜Stream vom Feld: 18.6. 10h https://t.co/RguKCshU4S mit @Bitkom_Farming pic.twitter.com/h6WE8QoFc2

— Leibniz-Institut für Agrartechnik und Bioökonomie (@LeibnizATB) June 11, 2021