Publishers and Journals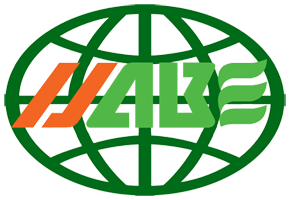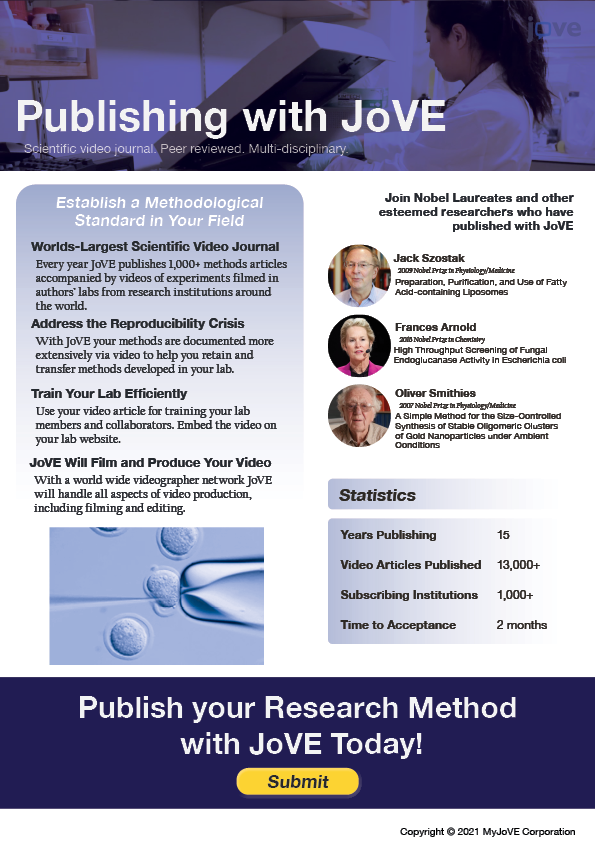 Academia and Research Groups
Precision Ag of Oil Palm, Prof. Dr. Siva Kumar Balasundram Precision, Department of Agriculture Technology, Universiti Putra Malaysia. 2016 to present
Simulation of Robotic Harvesting, Wageningen UR. Sep.2015 to March.2016
Prof. Ibrahim A. Hameed, Agricultural Robotic, NTNU, Norway. 2016 to present
Automation for Agriculture Research Group, Prof. Cornelia Weltzien, ATB, Potsdam. 2017 to present
Research and Development in Ag-Engineering, Laboratory for Energy & Environmental Engineering Research (EEER-Lab), Dr. Muhammad Sultan, Bahauddin Zakariya University. 2017 to present
Sensor development for high-tech greenhouse automation, Dr. Sanaz Shafian, Virginia Tech. 2020 to present.
Artificial Intelligent in Agriculture. Saba Samiei. Comfort.AI and MACSO. 2020 to present.